Reading Time:
2
minutes
GLID FD Pay App
How to Get 1250 Petals on Signup and Earn Interest on GLID Pay
Hello Friends, Hope you guys are enjoying our Finance offers from Lifetime Free Credit Card tricks to Free Savings Bank account opening steps. We already published Onecard Spend and Earn from FD App. Here we are back with another Earn Interest and Gold from FD with Glip FD Pay App.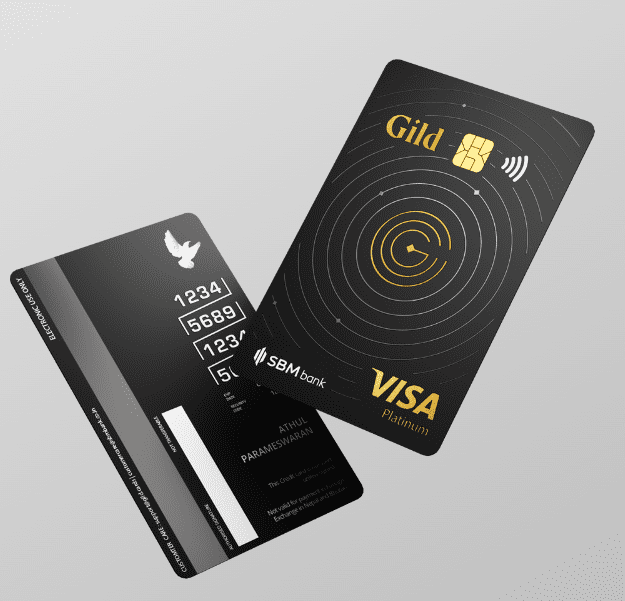 Gild FD Pay is an FD-backed credit card product issued by SBM Bank India and is available in both VISA and RuPay networks. Deposits in SBM Bank India are protected under the DICGC scheme of RBI.
Every transaction you make earns you up to 0.75% back as petals, barring those made towards rent, real estate, money transfers & casinos. Being a historically appreciating asset, digital gold has the added advantage of guaranteed protection, transparency, and storage. No unnecessary fees, no complications, and no forcing you to purchase a product to redeem your points.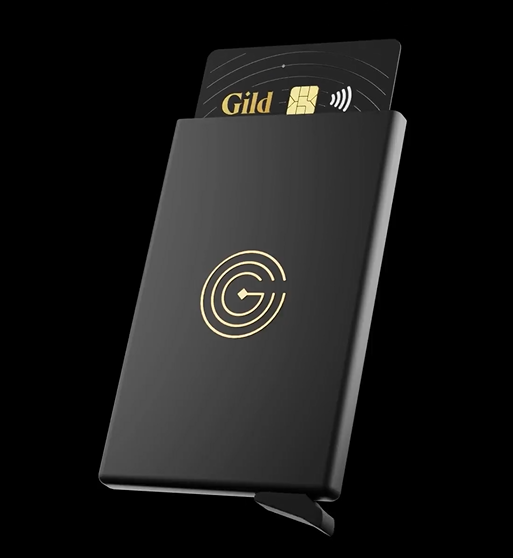 Features of GLID FD Pay Card
NO JOINING FEES FOR A LIMITED TIME
India's first real gold rewards with Gild's Petal Program.
Everyone is eligible, No documents are required, and 100% approval
Earn interest of 7% P.A at 377 days tenure
Earn interest of 7.7% P.A at 3 years, 2 days tenure
45 Days Interest-Free Credit Period
Earn Petals as rewards on every spend and redeem them against gold.
Your Petals will never expire
Every spend earns 5x till 20K and 10X from thereon
Open your account and start spending in less than 3 mins
Switch to Gild and earn high interest on your deposit, and digital gold for your spends.
Card Issued by SBM Bank
Deposits up to 5L insured by DICGC
---
How to Get 1250 Petals on Signup and Earn Interest and Gold on GLID FD Pay
This App won't allow us to take screenshots, please follow the steps carefully
1. First of all, Download the GLID FD Pay App from the below Link
2. Tap on the Join Glid, Signup using your mobile number, and verify it with OTP
3. Choose your fixed amount, read and agree to the terms and continue
4. Enter your PAN Card Number, Date of birth, Email address, and marital status, and Verify your email with OTP
5. Now read the terms, Tap on the Agree and continue
6. If the App is checking your KYC details, please wait for some time
7. Confirm your KYC details and complete the KYC
8. Now enter your Aadhar Number and verify it with OTP
9. Now Deposit the selected FD amount and use the FD amount as a Credit
10. Do use your Credit Limit provided based on your FD and get Petals as cashback on each transaction and redeem Petals to cashback or Gold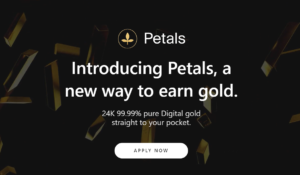 11. Done !! Enjoy…
---
Need More Details? If you still have any doubts about this offer or need more information, Just comment below and we'll surely help you.
Don't forget to share this article on WhatsApp, Facebook, Instagram, and Twitter
0 out of 5 stars (based on 0 reviews)